For the rest of the world, it is Summer. For folks down under like us, it is the beginning of Autumn.
Every year we waited for these days to travel up into Blue Mountain region, capturing the changing colors of nature.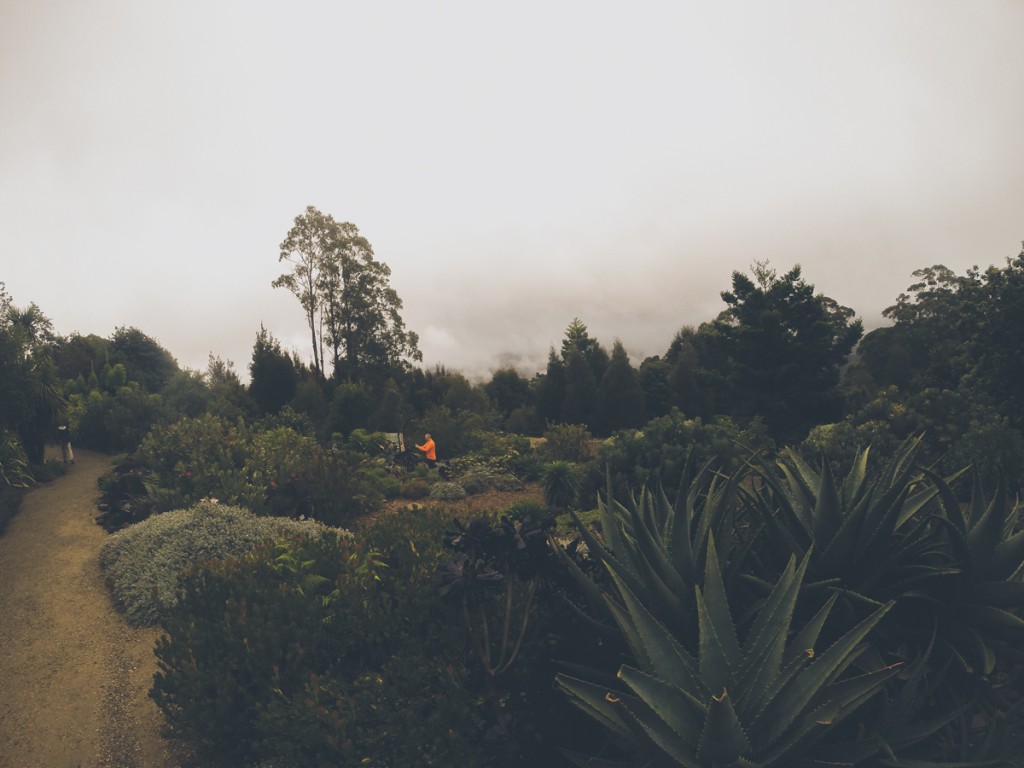 It was cloudy and foggy at first, slippery roads and freezing wind, such a good weather for a hot cup of flat white. We stopped at Mt Tomah Botanical Garden's Cafe for a nice lunch before taking any photos.
Locations I and my girlfriend went to are Mt Tomah and Mt Wilson. We have been here many times before, and seems like words spread. More and more people are going to these places every years to see the peak of red season.
All photos and footages are taken with GoPro 3+ and Sony A7.
Here are some photos I captured that day: